COSTA REALTY PLAYA began operations in December 1996. Founded by its partners and directors with extensive experience in the area since 1989 and each with a long track record in managing and managing real estate developments, marketing, promotions and sales. Its objective was and continues to be, to provide high quality services to the markets of Cancun, Playa del Carmen, Puerto Aventuras, Tulum and the entire Riviera Maya. For this reason Costa Realty Playa has invested substantial amounts and effort to quickly and definitively position itself as the Leader of the real estate markets in these regions.
Due to its sales production capacity, Costa Realty Playa has been selected as a Master Broker by the main developers in the area, meeting and in most cases, exceeding the sales objectives.
Download Curriculum
Costa Realty Playa has focused its efforts on the commercialization of exclusive turnkey projects as Master Broker, getting involved in the search and purchase of land and project design, collaborating closely with the developer and his team.
The commercial sales division, personally managed by the managing partners, reports high-production sales reports from the beginning of operations, leveraging a well-established portfolio, including hotel, golf, maritime corporations and real estate developments in Mexico, the United States, Canada. and Europe.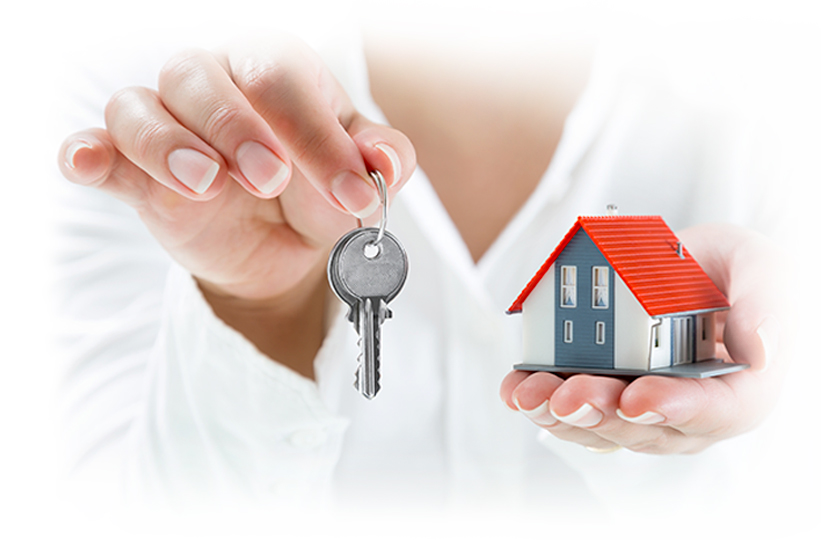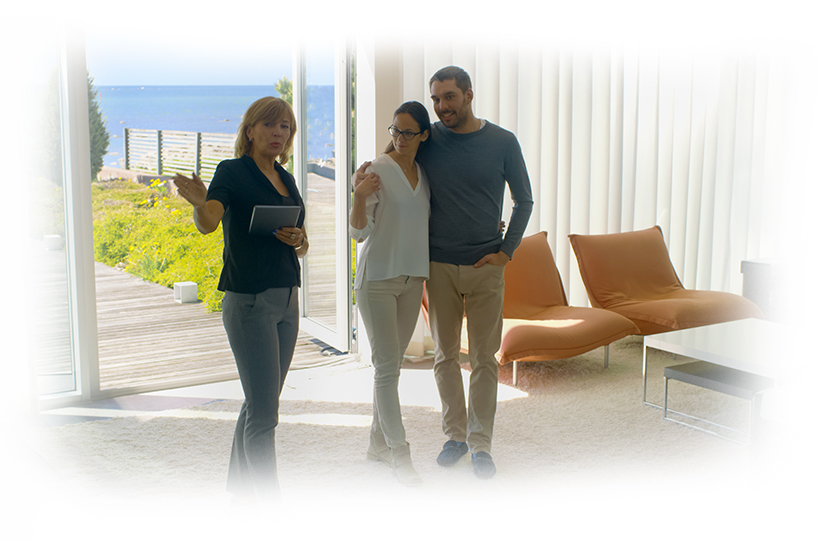 At the management level we offer comprehensive services such as:
Consulting for developers and investors
Consulting and Construction of '' Turnkey '' projects
Strategic Alliances
Promotion and advertising programs and campaigns
Market studies: (Market preferences and trends, Origin and range of investment, Geographical location of clients for different products, etc.)
These elements are constantly monitored and are reflected on a daily basis in our database, which is frequently consulted by organizations such as Bancomext, an international source of financing for projects par excellence in Mexico, and Fonatur Federal Agency in charge of Cancun since its inception.
Costa Realty Playa quickly achieved its two original goals: To become the undisputed leader in the Cancun and Riviera Maya real estate market and, much more important, to provide the best real estate services and assistance to the public and investors in the Mexican Caribbean.
Costa Realty Playa also has its luxury property division " COSTA LUXURY PROPERTIES " to meet the growing demand of the Luxury market in destinations in Mexico and its division specialized in the wide range of condominiums throughout the area, " PLAYA TULUM CONDOS ".